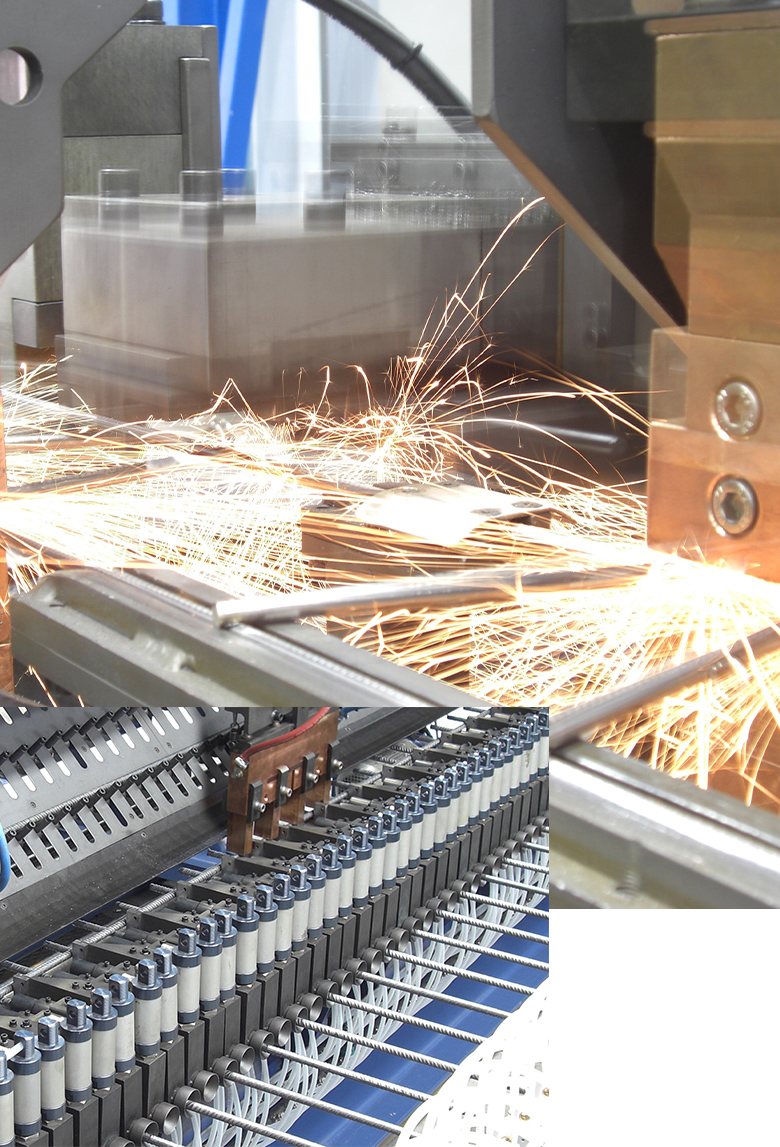 EUROBEND
Pioneers in Innovation & History in Technological Advancements
---
EUROBEND is a leading European manufacturing company
Our strong R&D department, resources and flexibility aim at developing innovative products, continuing our tradition in enhancing technology in response to the increasingly sophisticated demands of industry, opening new frontiers.
We relish the challenge of a complicated problem and the satisfaction of its solution, which comes as much from the deductive process as from the "eureka" moment at the end.
Our team dynamics and collective commitment to deal with challenges posed have made us pioneers in seeking and finding simple and efficient solutions provided to meet user's specific needs, in which an awareness of user-friendliness, simple programming, high quality manufacturing and easy maintenance combined, make our products popular.
We have always preserved a forward-thinking mentality, being inspired by the challenges posed.
We have proven to have an aptitude for efficient problem solving that has expanded our global presence, via the plethora of machine types developed and produced.
76
---
Countries in which the Company's Worldwide Sales and Service Network Operates
300+
---
Different Types of Machines are Currently Produced and Marketed
EUROBEND
Our Competitive Advantages
---
Pioneers in innovation
Advanced engineering/automation
Strict international quality standards followed
Modular - optimized design
Of paramount importance: complete satisfaction of client
High quality components (renowned brand names) used
Superior final product, commercial value for customer
Simple operation
High productivity of equipment
Competitive pricing
Effective after sales-service support
Ability of accommodating special requirements
Quality Control Department constantly assessing all manufacturing procedures